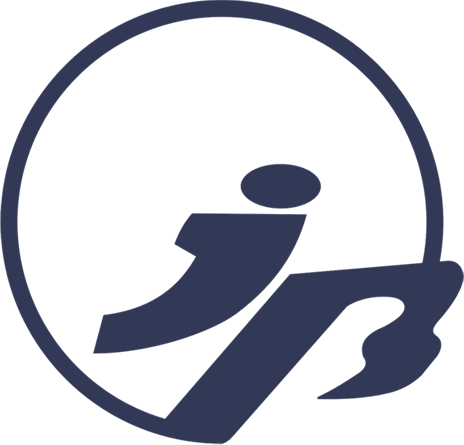 OJSC "INVET"
Production of plastic products for various fields of activity
Benefits

of working with us:

BEST PRICE
Buying from us, you get the most honest price on the market

FLEXIBLE PAYMENT TERMS
We offer a variety of payment options, including the option to pay through Promagroleaching.

COOPERATION WITH THE MANUFACTURER
As a manufacturer, we can always offer cooperation on favorable terms.

COMPANY WARRANTY
We provide a guarantee for the first year of operation.

HIGH QUALITY
We manufacture our products on European equipment using imported raw materials. All products are certified.

DELIVERY
Consultation with a wide asset entails the process of introducing and modernizing the personnel training system
Stages of ordering
1

Заявка
Вы звоните нам или оставляете заявку
2

консультация
Мы связываемся с Вами и уточняем детали
3

договор
Заключаем договор и выставляем счет
4

Оплата
5

доставка
News
Срочно требуются сотрудники на должности специалиста по продажам в отдел сбыта и формовщики в цех ротационного формования.
Уважаемые Клиенты! Представляем Вашему вниманию новинки нашего производства "Вазоны уличные".